No Project Too Big Or Too Small
Henry Orchard and Sons have established a stellar reputation as a leading scrap metal merchant in Cornwall over three generations. 
Our clients include individuals, local businesses and large corporations and government organisations who require our highly specialist services.
From ships, cars and planes to old agricultural equipment, household scrap such as greenhouse frames, or trade waste such as copper pipes, Henry Orchard and Sons take most metals and can help to ensure your waste is recycled safely, effectively and economically. We offer best rates for scrap metal.
We deliver the same level of care and attention to all of our clients with the same values that our business was founded on. 
As a family business, we are dedicated to operating sustainably, responsibly and as safely as possible, all while offering our customers a gold standard of service and ensuring we support our local community in Cornwall.
We are fully licensed and correctly accredited and our commitment to sustainability goes far beyond box-ticking. We are always happy to provide audit trails and paperwork to help our clients demonstrate their own dedication to working ethically and responsibly.
If you'd like to find out more, please get in touch today.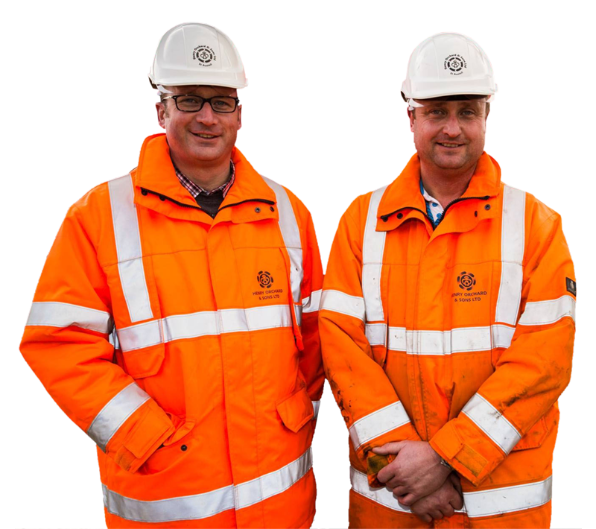 Est. 1947
Our family business has spanned three generations, and continues to provide our customers with the best metal reclamation and recycling solutions with excellent returns.
FIND OUT MORE