When a vehicle is beyond repair, there are a few things to consider.
Legal issues
Firstly, you need to be aware of the law. It's illegal to pay cash for scrap metal, and it's also important that you, as the last registered owner, make sure the car is scrapped legally, so you avoid fines from the DVLA in the future.
Eco-friendly
You also need to make sure that the vehicle is dismantled and processed in ways that minimise the impact on the environment, and that as much of the vehicle is recycled and put to good use as possible. 
Get a good price
Finally, you'll also want to make sure that you do all of this in the way that's best for your pocket! 
Here at Henry Orchard and Sons, we can help with all of that.
We have specialist equipment to depollute and process your vehicles in a safe and environmentally friendly way, so that the impact to the environment is as minimal as possible. 
We can work for individuals but also breakers, repairers and others.
We issue a DVLA Certificate of Destruction for vehicles that are complete and have the correct documents (V5c – Log Book) accompanying them, informing DVLA that the vehicle has been responsibly scrapped via our online system and the remaining road fund licence should be automatically refunded by DVLA.
We also pay a good price for scrap metal.
You will need to bring ID (either a current photocard drivers or firearms/shotgun licence or a current passport and recent proof of address no older than 3 months — see full info below for more detailed advice on how we pay you).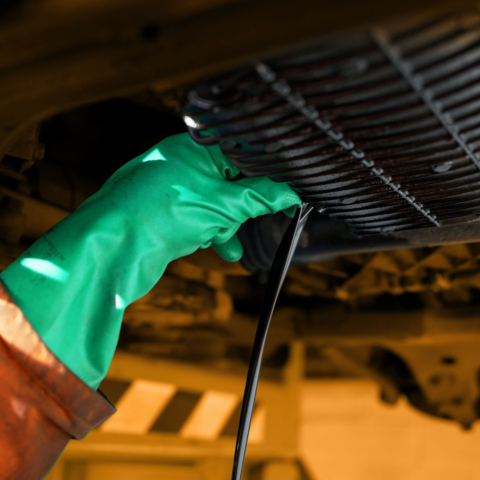 Need more help?
If you need advice on how to get your vehicle to us, or more information on how we pay you, email or call us.
Call 01726 850507 or email us at info@henryorchard.co.uk
Visiting our Site
We strive to make your visit to our site safe and pleasant.
There is plenty of space and our team have the right equipment and experience to help you unload your vehicles as required.
Methrose Works
Carne Cross
St Austell
PL24 2SX
Office Opening Hours:
Mon-Fri: 8am – 4.30pm,
Sat: 8am-12.30pm
Sun & Bank Holidays: Closed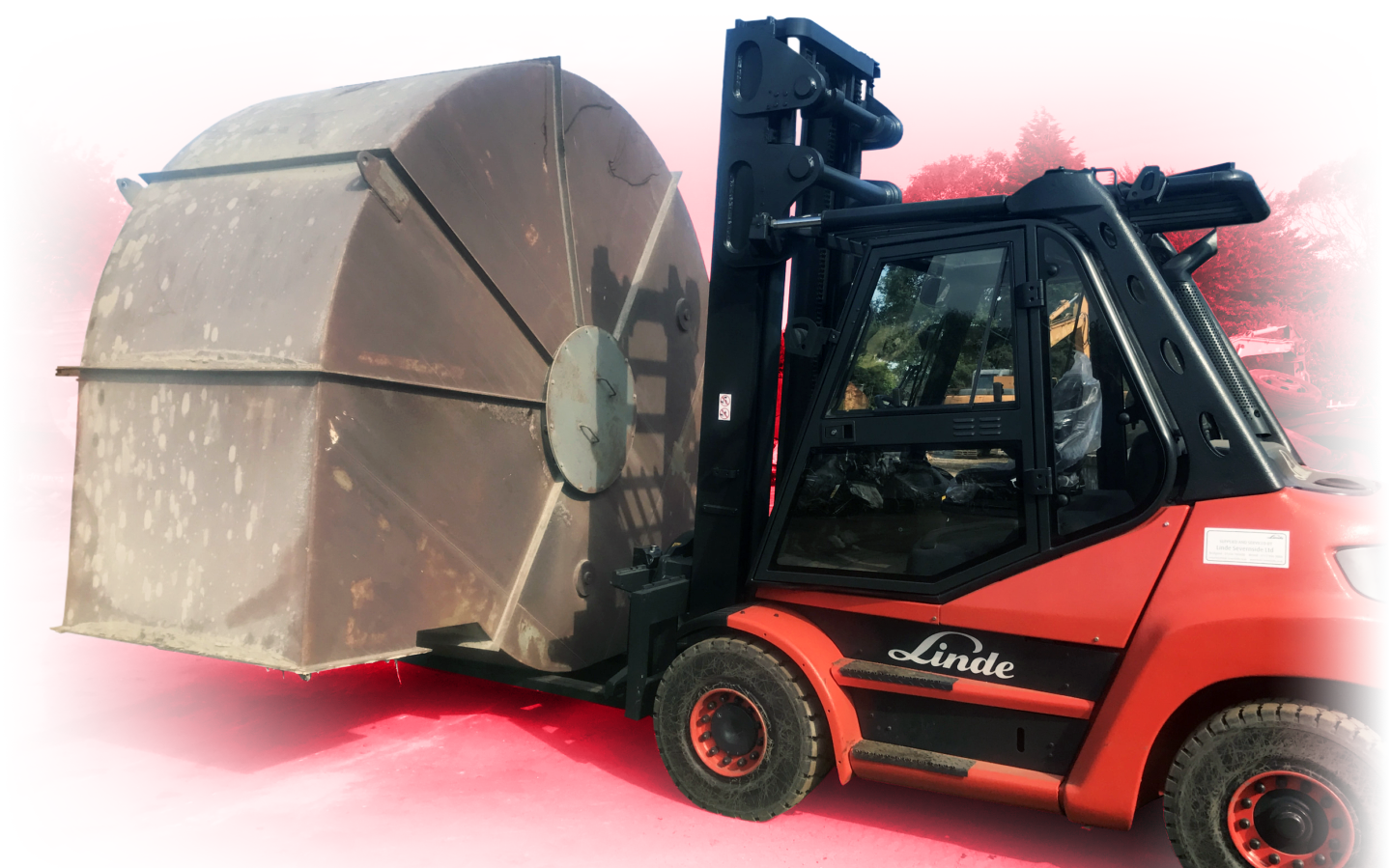 How we pay you
When you arrive, you will need to bring ID to our office to ensure payment can be made.
The Scrap Metal Dealers Act 2013 means that by law, we cannot pay cash in return for scrap metal.  However, we can make cashless payments for your scrap metal in the form of a cheque or Visa Refund. 
One important thing is that to get your payment you must bring ID to our office at the site when you bring your scrap metal. We cannot make any exceptions, so please don't ask.
Here is what you need.
A valid (in date) photo ID. This can be a driver's licence or a shotgun or firearms licence that matches your payment details.
Or
If you cannot provide either of these you will need to bring the following two items of ID.

–  A current passport 
AND one of the following proof of address documents, less than three months old
A statement from your bank or building society
A statement from your debit or credit card
A Council Tax demand letter or statement
A utility bill (this does NOT include mobile phone bills)
Once you have your payment details ready, we will weigh your metal on our fully calibrated weighbridges, arrange a payment method and produce a "Police Record Note" receipt listing the materials, weights, price per unit and value.