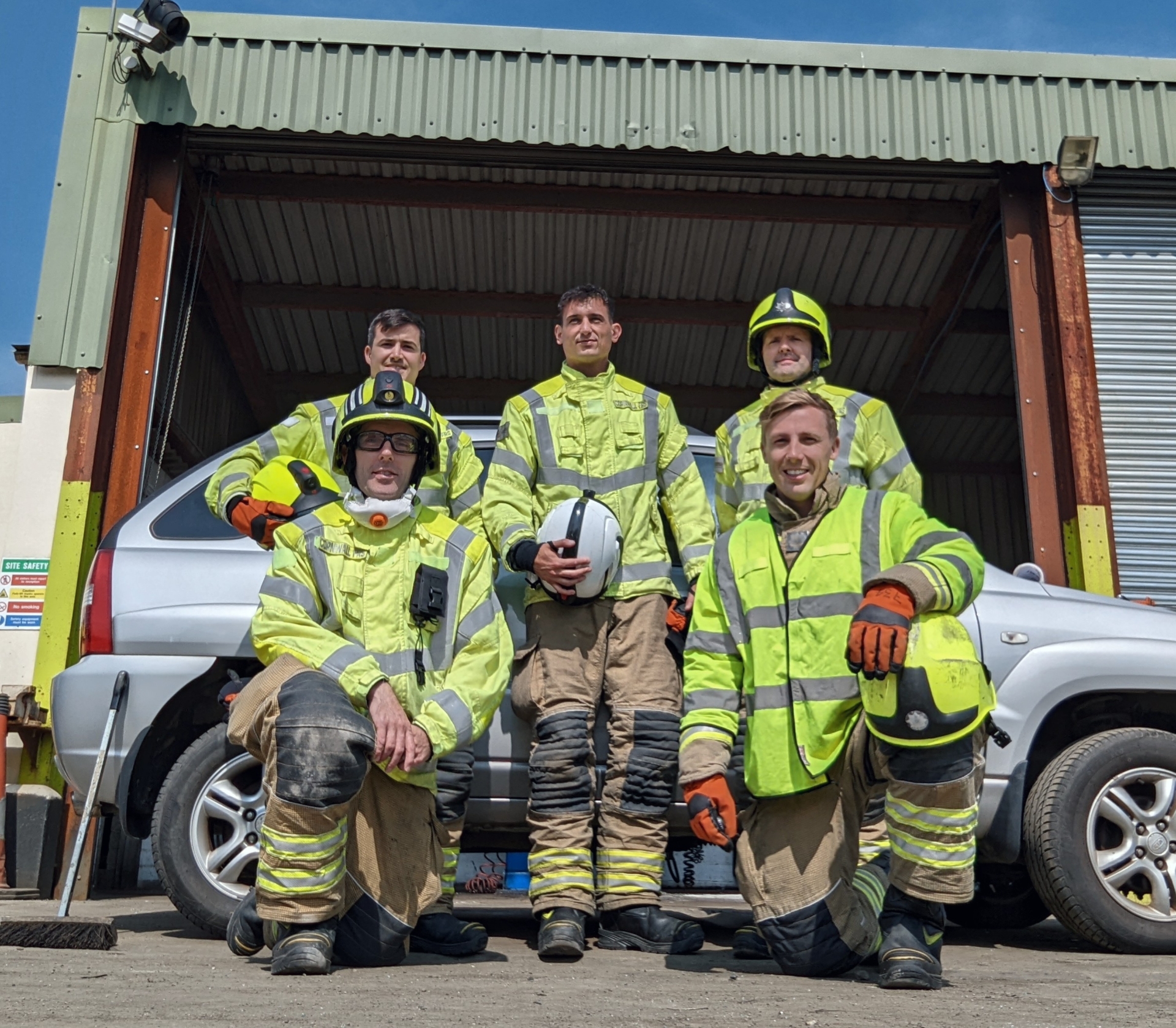 Ask any firefighter and they'll tell you, that their job is not just about fire, it's about education and prevention, but also special services, including responding to road traffic accidents. 
Here at Henry Orchard and Sons we're able to help local fire crews including those at Fowey, Lostwithiel and St Austell to train as first responders to road traffic accidents.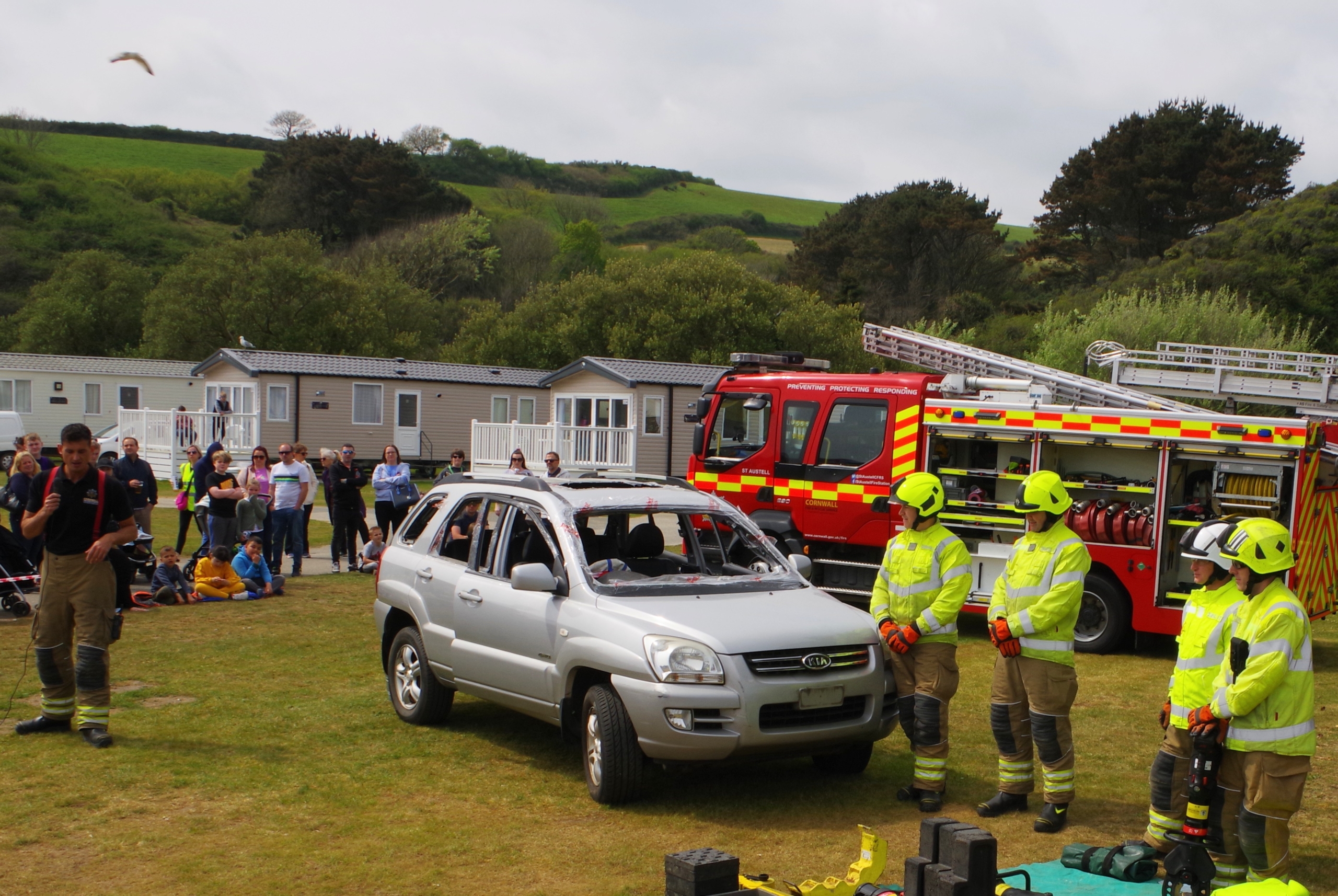 Alongside full-time firefighters and office staff, in Cornwall, around 75% of firefighters are on-call firefighters, which means that until their alerter goes off, they have everyday jobs and lives to get on with.
The training is regular and intense, and one of the areas that a lot of hard work and practice goes into is their training for those awful times when they are called to the scene of a road traffic accident and required to quickly and carefully free those who might be trapped inside the wreckage.
Here at Henry Orchard and Sons, that's something we can help with. We use end-of-life vehicles to create different scenarios so that fire crews can get hands-on practice at cutting away and removing different elements of vehicles and accessing the interior as quickly and safely as possible so that when the time comes, they can support medical emergency services to save lives.
No-one can be prepared for the shock of attending a real road accident, but the firefighters work really hard to make sure they are as well-prepared and trained as possible to help those in need when accidents happen.
"We rely on our community to assist us make our training realistic and challenging," explains Gary Cotton, Crew Manager at St Austell Fire Service. "We use closed buildings within the town to practice our skills in finding our way through smoke filled compartments, and without Henry Orchard & Sons, we would have a greatly reduced supply of vehicles to utilise or extrication techniques.
"We have had a recent improvement in our hydraulic cutting equipment with lighter battery operated tools and saws being available. We also have new techniques to work with electric cars and unusual vehicles such as convertibles and large commercial vehicles. Without the support of Henry Orchards & Sons, we will have not had the chance to fully imbed these improvements in all operational crew members which could affect safety/efficiency on incidents.
"We also utilise vehicles from Henry Orchard and Sons to do public demonstrations of our response to car accidents. These allow us to prevent accidents occurring by reminding people of the risks and frequency of car accidents and hopefully reducing the amount of people impacted."
If you'd like to find out more about St Austell Community Fire Service and how you can support them, visit their Facebook page here: