NEWS
Henry Orchard, celebrating 75 years in business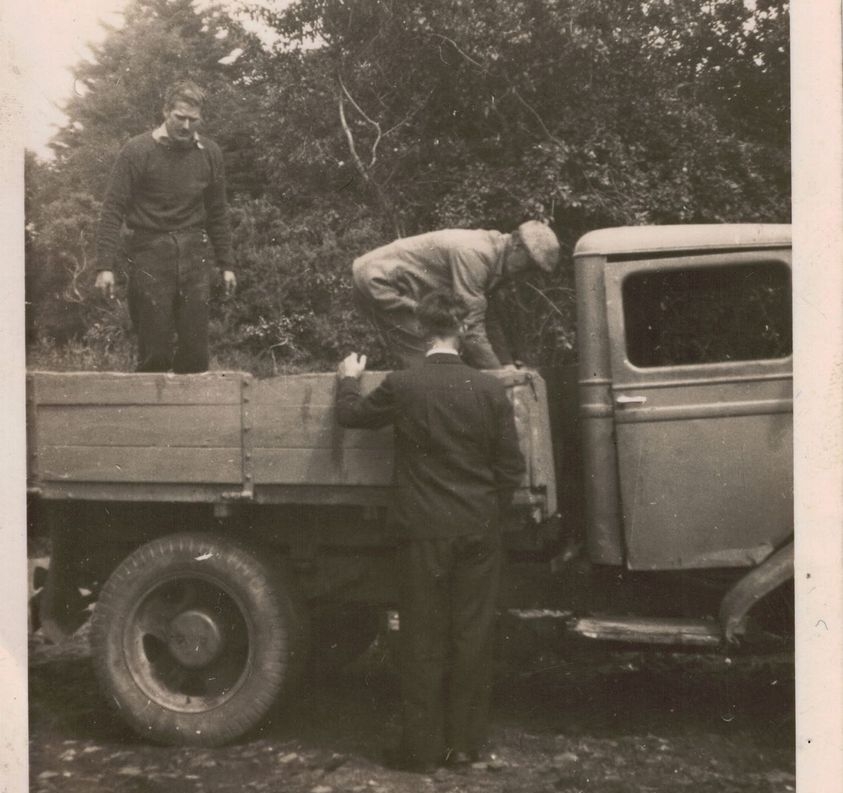 This summer marks the 75th anniversary of Henry Orchard founding the scrap metal yard near St Austell, which his grandsons still run today.
In 1947, having just left the navy and sought work as a policeman, Henry Orchard was struggling. Supporting his young family on a policeman's wage was difficult. So, Henry decided to try his hand at starting up a scrap metal business.
It proved to be the right decision!
He started up collecting scrap and set up in Bucklers Yard, Holmbush in 1947. Above, you can see Henry pictured in the yard with his first lorry in 1947.
In the years that followed Henry would build up a strong business, always ensuring that while he worked to support his family, he also contributed to his local community. 
Scrap metal was in short supply after the war, and was a valuable commodity, so it was a solid business choice, and this coupled with his work ethic and reputation in the local community ensured that the business went from strength to strength.
He brought his son into the business and they invested profits back into upgrading their vehicles and service. 
For example, in 1977 the business bought a new Franz Arnold metal baler purchased from Vienna to bale ECLP drums, St Austell Brewery bottle caps as well as cars.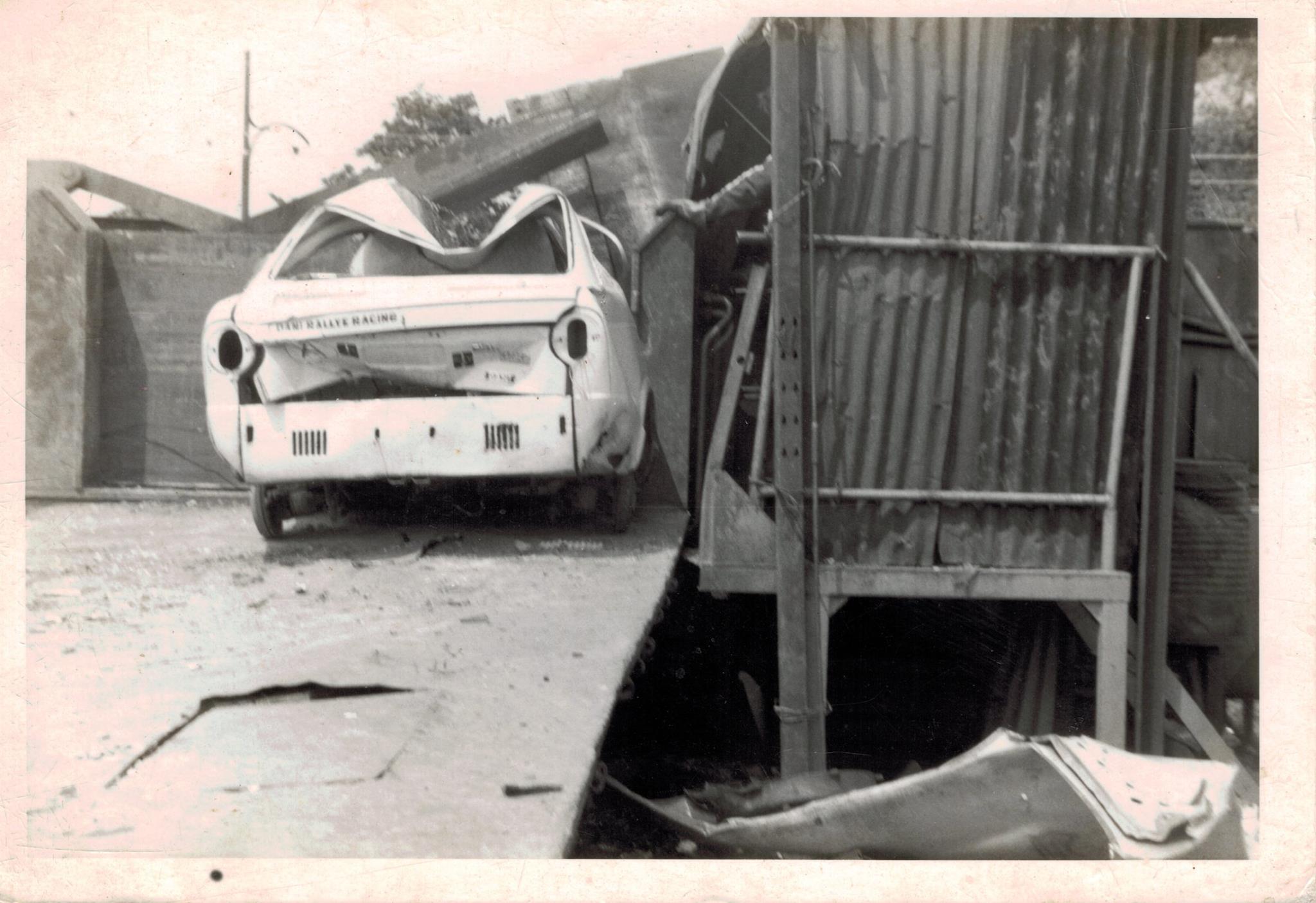 By 1980 a Bedford TK used for collecting metal.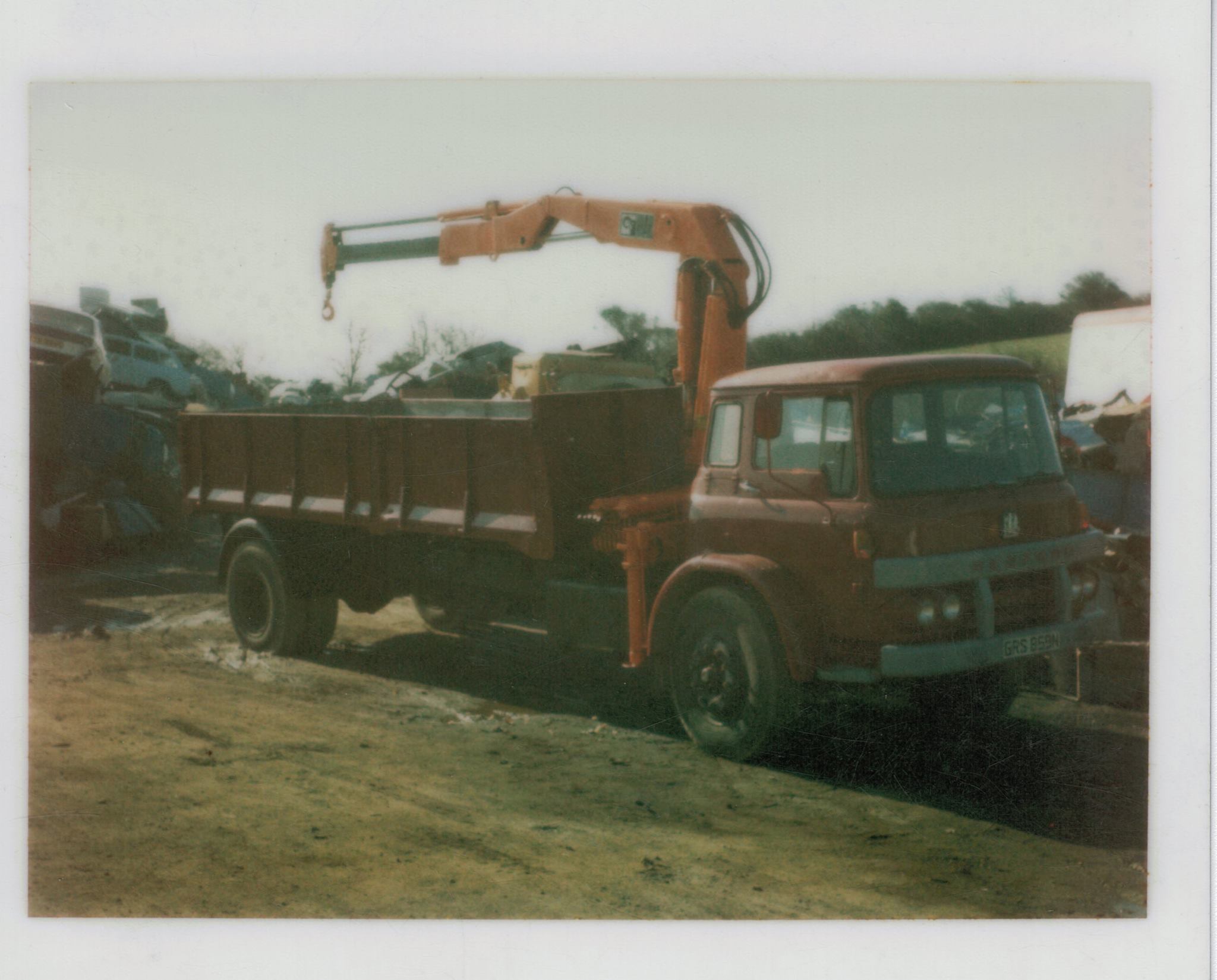 By the 1990's the company had a  fleet of Leyland Roadtrains.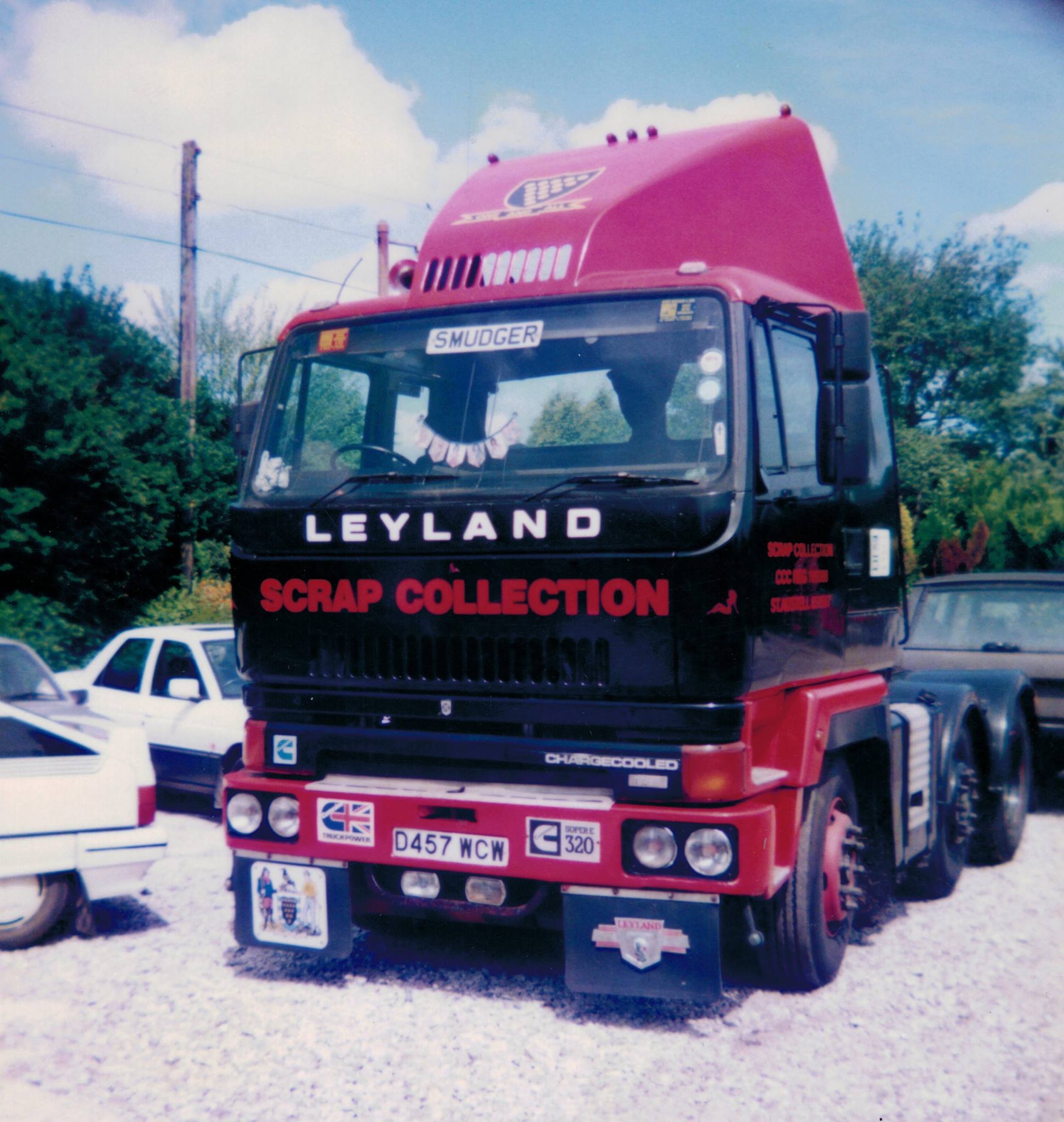 Today founding Henry's grandsons Henry and Jamie run the business and the company recycles over 100,000 tons of scrap metal each year. Tasks undertaken include recycling and disposal of everything from army tanks to fighter planes from military contracts.
As well as investing in the technology to carry out large scale works like these, the company has also invested in ensuring they work as sustainably as possible, and have established a stellar reputation for the efforts they make to protect the environment.
"We're still a family firm, and we still aware that it's really important to support our local community," says current MD, Henry. The company still works to support the Cornwall Air Ambulance, Cornwall Hospice Care as well as working to support local firefighters and donating to help local schools buy defibrillators recently.
 "Although so many things such as the technology and the skills we need have changed since 1947 when grandad started the business, 75 years on, the important things, our values, haven't changed at all."